ABOUT US
Company BAMA System Sp. z o.o. was established in 2015. An inspiration for the establishing was the experience and knowledge of the owners to provide with the best technological solutions in CNC-branch. It is a dynamic company which reaches with passion the next development stages, it evolves to get used to the market and to their customers.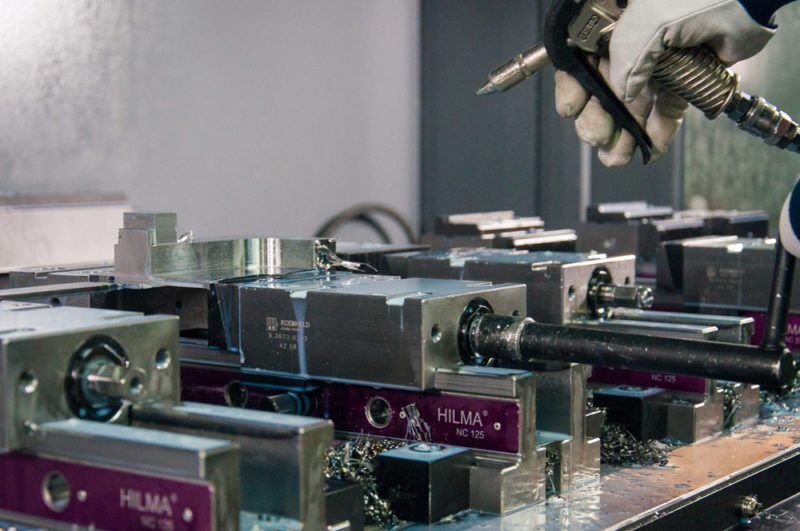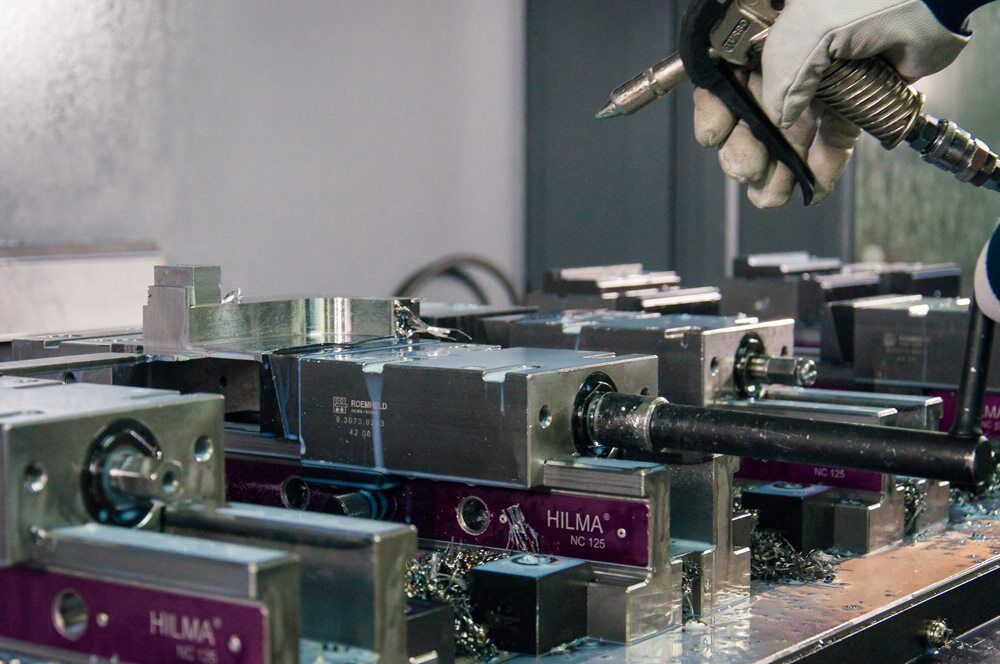 Every day we value the cooperation with the producers of the machines – at home and abroad. From the beginning a very important part of our company were our employees. So the owners do their best to employ the aware and inteligent people who will have the proper knowledge. Today we are proud to declare that BAMA System Sp. z o.o. has qualified staff who will find the solution for the customer.
What does company BAMA produce?
It was long way for the company to be called an enterprise which can get used to individual needs of the customers. There is no problem to work in individual order. It is important that customer feels – comfortable and appreciated. Such atmosphere allows to produce the best products with high quality and good prices – what is really important. However, the best what company BAMA can offer is the certainty that each service and each product are unique and of high quality. It is a synonym of thorough work which is based on the knowledge and experience of the owners. Without it the work with full engagement and doing orders in detailed way for each customer would be impossible.
Offer of the company BAMA
Among the products which are offered by specialists of BAMA System Sp. z o.o. you can differ between modern and effective machining. The owners say about themselves:
"We are specialized in machining which shapes the worked object and gives the certain size by removing the useless material. Everything happens with machining tool. We use the machines and tools of high quality to provide the customer with well made product. This quality and precision are our priorities."
BAMA System Sp. z o.o. offers their customers machining, milling, drilling, lathing, broaching, abrasive turning, grinding of the flat surfaces. Beside it we offer a modern MIG MAG welding and cutting material (steel, aluminium etc.) with well prepared belt-cutting-off machines CNC. BAMA does qualified assembly based on putting together of machine components and prefabrication of the electric switchboards..